Make a Donation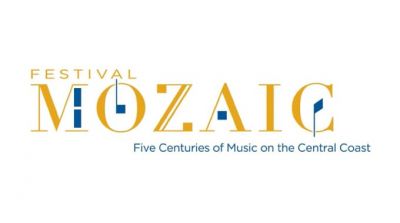 Festival Mozaic
Is an annual celebration of music that takes place on California's beautiful Central Coast in San Luis Obispo County. Festival artists are the best in their field and come to San Luis Obispo from all over the world. We rely on more than 60 volunteers each year to keep operations running smoothly. Volunteers take tickets, direct parking, help to feed our musicians, and much more! We are always seeking new volunteers to join our team.
Volunteer with Festival Mozaic
Volunteer with Festival Mozaic
If you'd like to volunteer your time with Festival Mozaic , please fill out the following form or download a printable form and we'll get back to you as soon as possible.