Make a Donation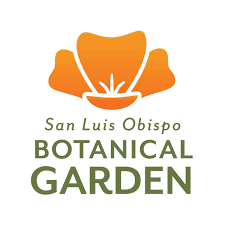 SLO Botanical Garden
Our mission is to honor and preserve our connection with nature. We strive to be a treasured local, national, and international resource; to delight, educate and inspire people to embrace nature, outdoor recreation, community interaction, celebration of the arts, creative endeavors, and health and wellness; to showcase and support world-class botanical collections, horticultural research, plant propagation, local history, indigenous culture, and universal access to the outdoors.
Volunteer with SLO Botanical Garden
Volunteer with SLO Botanical Garden
If you'd like to volunteer your time with SLO Botanical Garden, please fill out the following form or download a printable form and we'll get back to you as soon as possible.