Make a Donation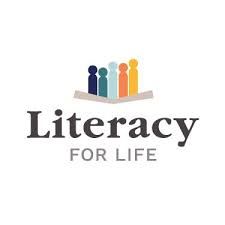 Literacy for Life
Literacy for Life (formerly the SLO Literacy Council) is a non-profit organization that has been serving San Luis Obispo County for decades. We are committed to empowering adult learners and their families to develop their English language communication skills, in order to lead a fuller and more productive life. In partnership with County of SLO Public Libraries, Literacy for Life is a California State Library Literacy Service.
Volunteer with Literacy for Life
Volunteer with Literacy for Life
If you'd like to volunteer your time with Literacy for Life, please fill out the following form or download a printable form and we'll get back to you as soon as possible.