Make a Donation
Raffle Extravaganza
April 8th - May 31st, 2022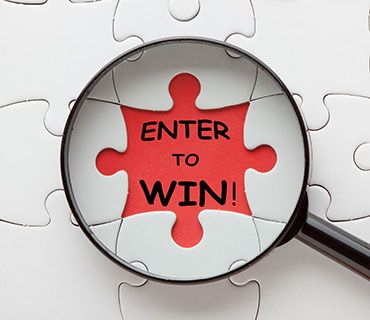 You are the missing piece to making this is a fun event, filled with spectacular prizes, a winning fundraiser! The Raffle Extravaganza Fundraiser will help us support the many community services we provide.
Ticket sales begin April 8th and run through May 31st.

Tickets are sold as 1 Ticket for $5 or 5 Tickets for $20.

Prizes
1st Prize: $500 Costco Gift Card
2nd Prize: $300 Costco Gas Card
3rd Prize: $250 Walmart Gift Card
4th Prize: $200 HomeDepot Gift Card
5th Prize: $150 Trader Joe's Gift Card
6th Prize: $100 Target Gift Card
You don't want to miss out on your chance to win these 6 spectacular prizes so contact us today!
If you would like to purchase tickets, please call our office at 805.544.8740 for more information or use our contact form to get in touch; please make sure to leave us your name, email, and phone number with a brief message. We take cash, checks, or credit cards.